Client
Konligo
Date
October 2018
Konligo creates fast and easy to setup structures for events. How ? Thanks to creative engineers and a new deployable setups. A new product with a new branding !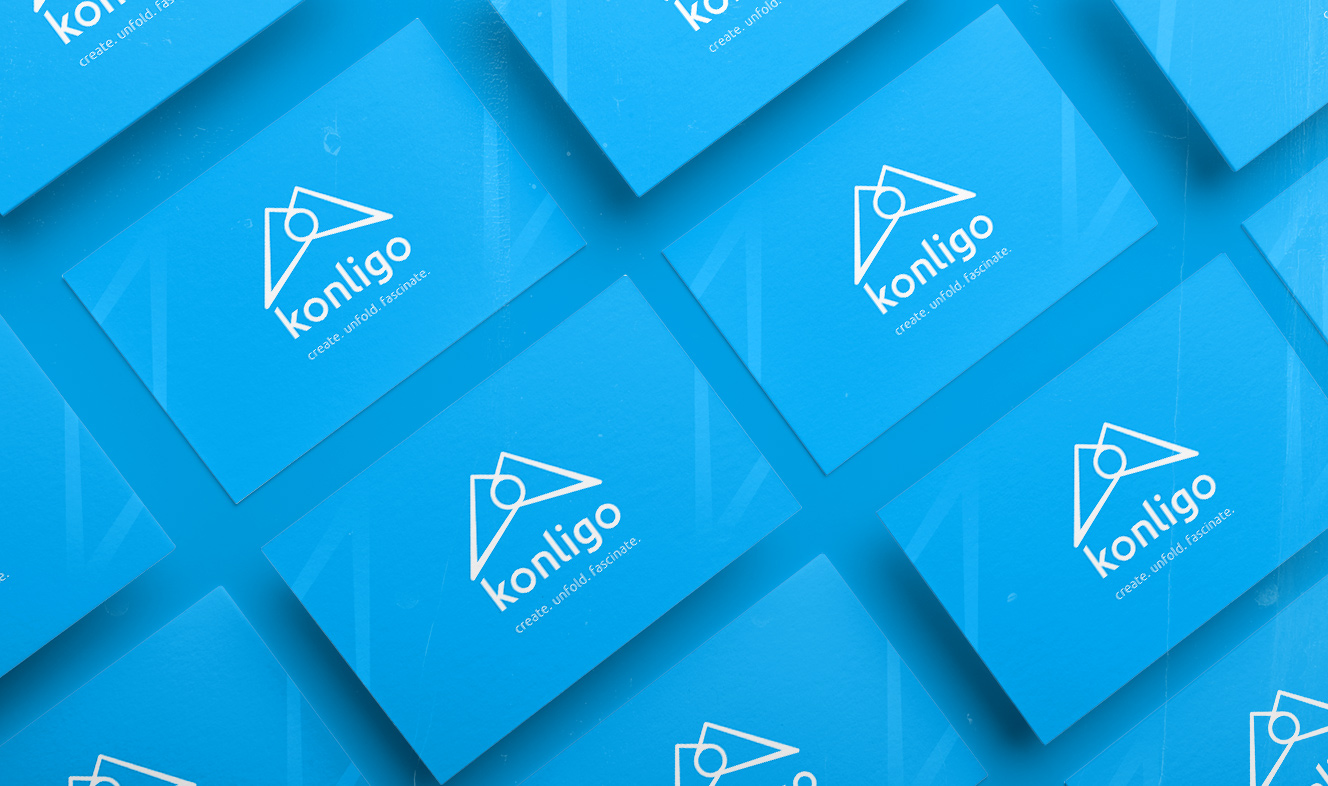 The challenge
According to their team, the old identity was too "techy" for a company working the "entertainment business". Therefore, the new branding needed to incorporate this "human aspect" of their business. Finally, the Konligo symbol, which reflects the basis of their technology, meant a big deal to them. The challenge here was to keep this unique symbol and to make it fit into the new identity.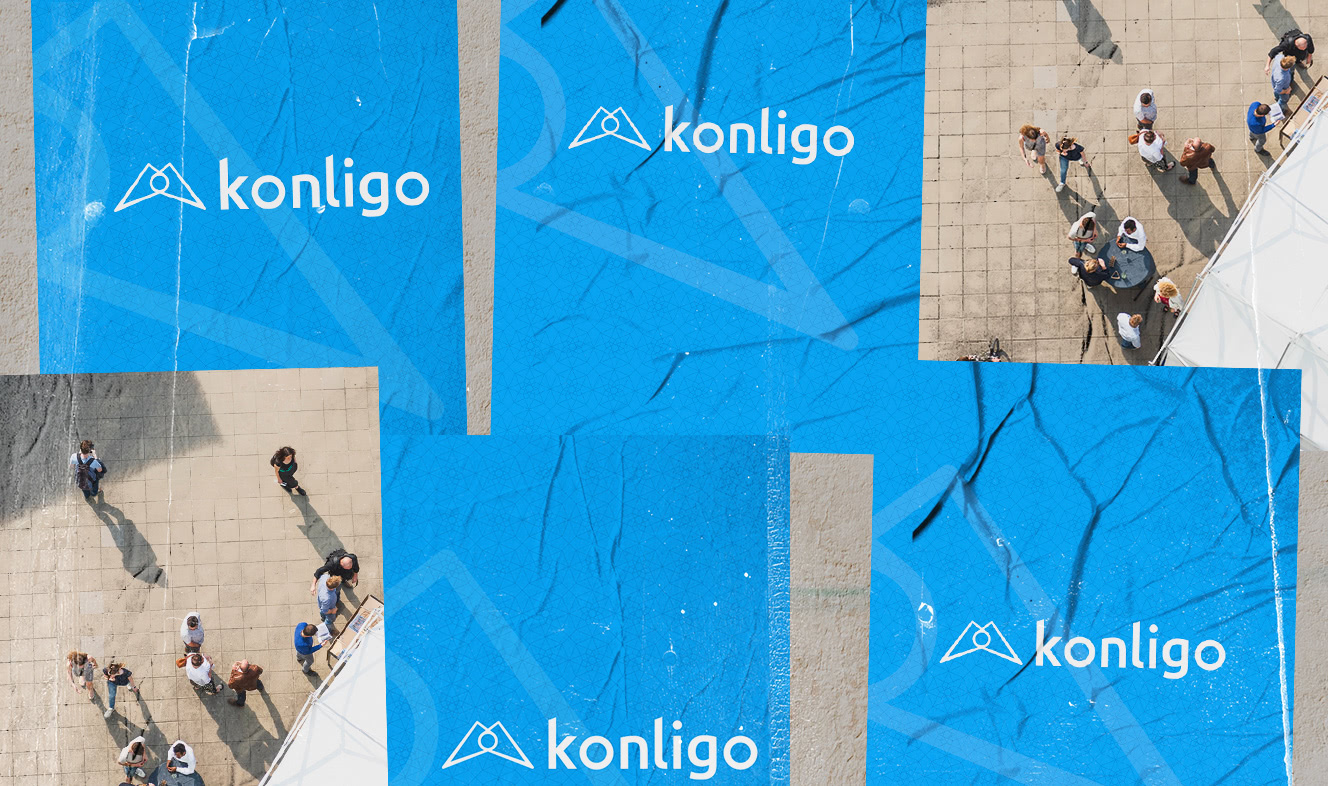 The result
The first step we decided, was to play on round shapes, to move away from "sharp angles". By doing so, we gave a more "gentle, peaceful vibe" than the original branding. Then, by following this new branding aspect, we slightly reshaped the logo to make it less aggressive and "techy". As mentioned above, Konligo also wanted to keep the smart/engineering aspect. Therefore, we chose the color blue as the first color. We also proposed a light orange as secondary color, which balance the overall perception of the brand.