Client
Spreds
Date
September 2018
Spreds is an investment platform offering everyone an easy way to invest in businesses. Based on their new graphic guidelines, we designed a new layout for their main commercial documents: an ebook, a brochure, and a flyer.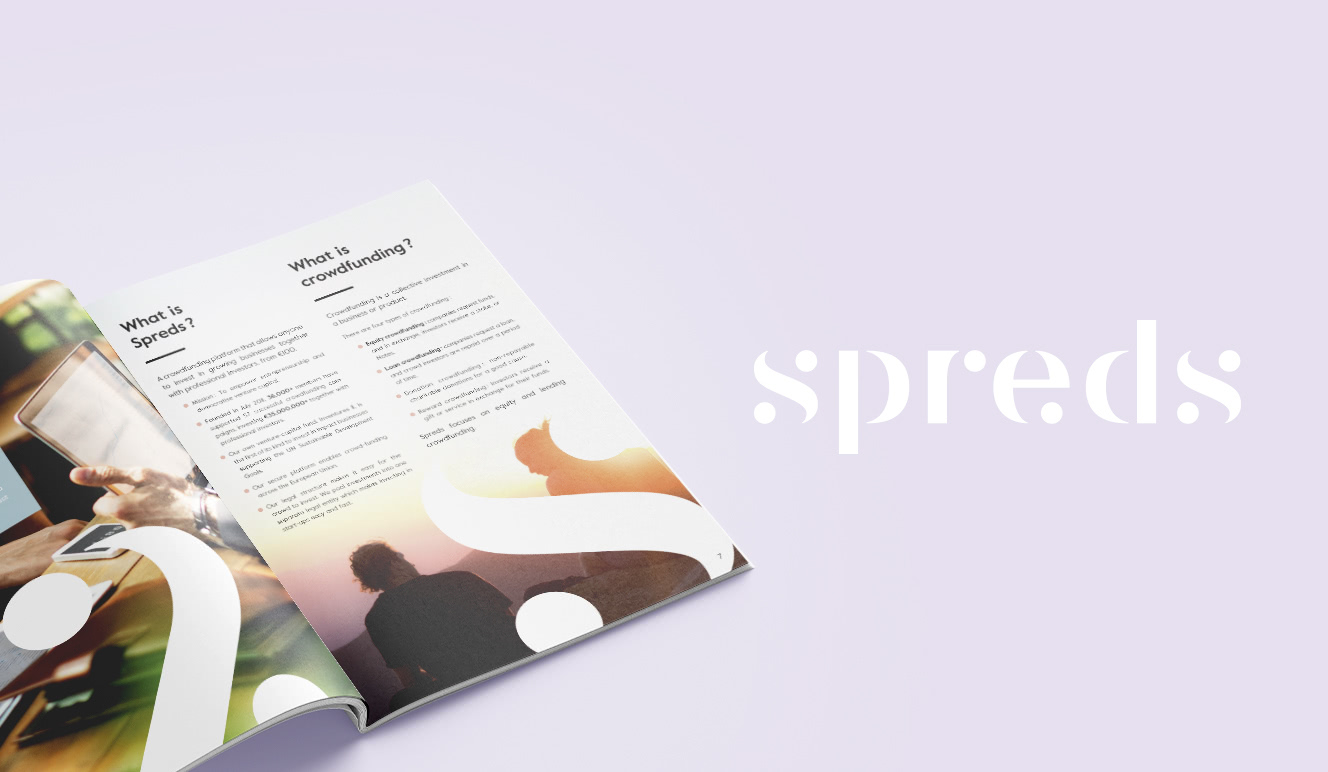 The challenge
The challenge of working with a brand in the financial sector is to communicate emotions and technical information.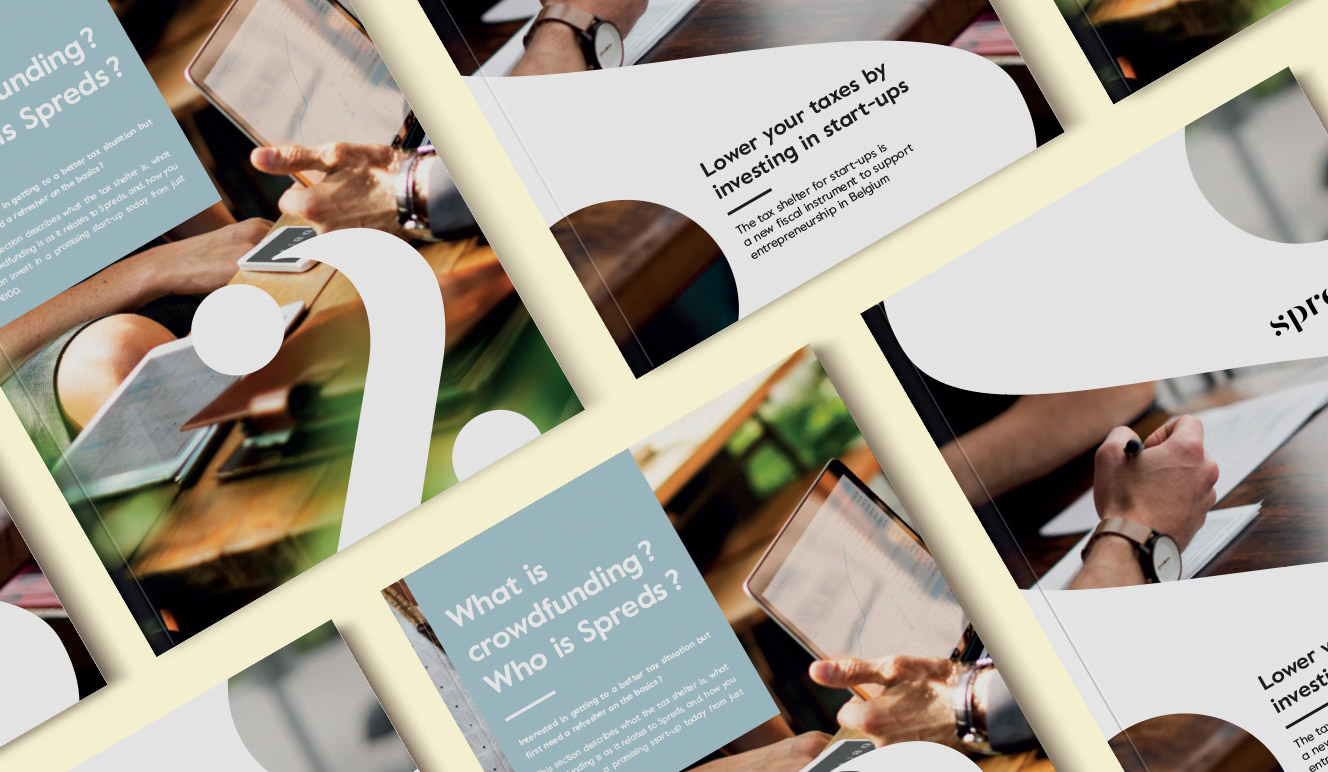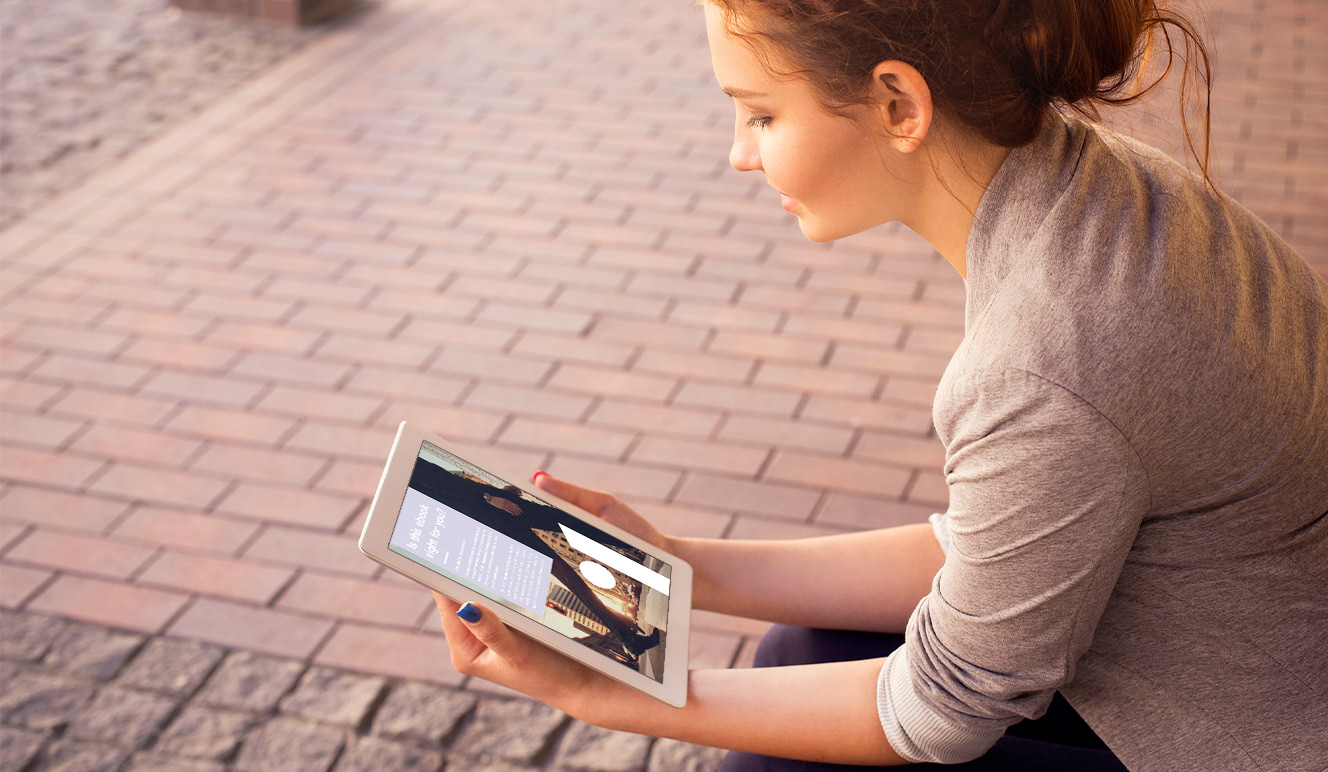 The result
The result is a collection of strong and selling visuals keenly crafted inline with the existing brand book and inspiring pictures.