Client
Hello Tyro
Date
Summer 2019
Hello Tyro is an online service, connecting interns and startups. They wanted something creative, that's what we did.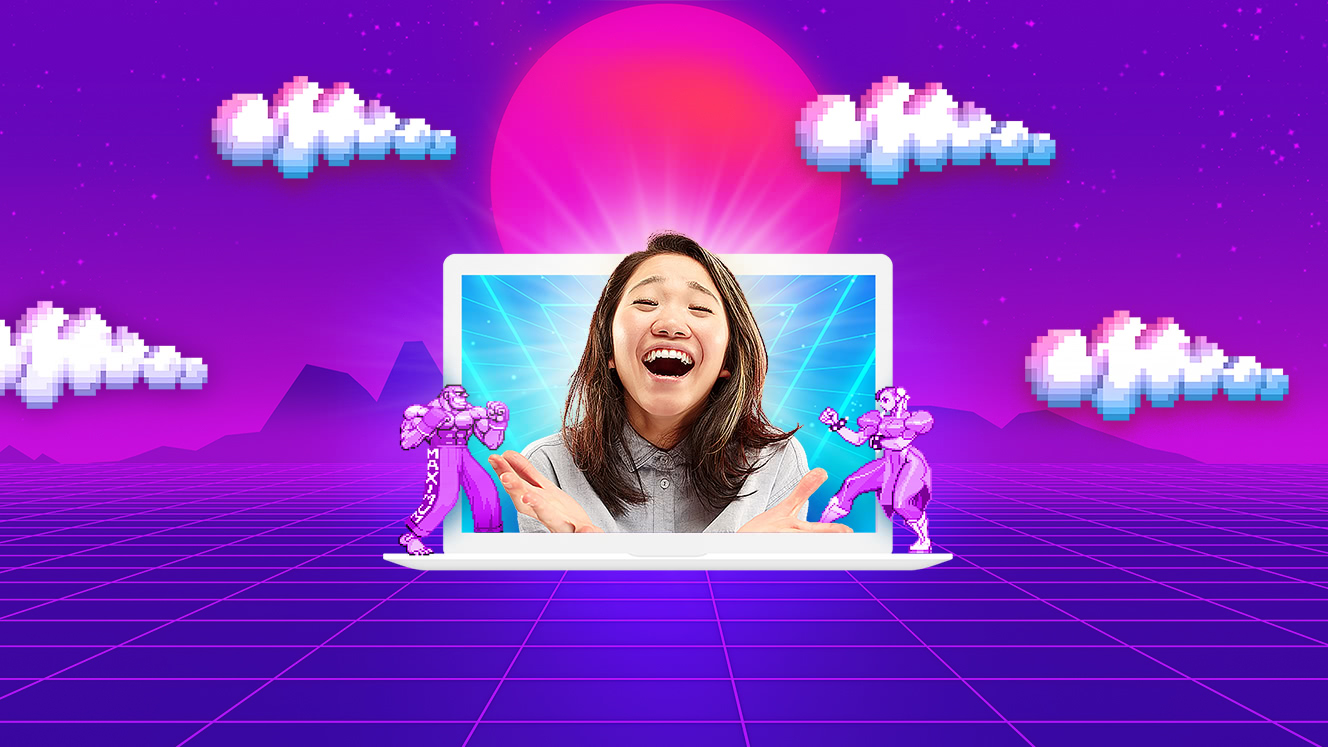 The challenge
In order to match with their key users, the branding needs to be colorful and "pop", since its targets a young audience and startups. Pop and colorful is great, but the team wanted to push it further: they wanted to reflect a fun and creative universe with an "offbeat vibe".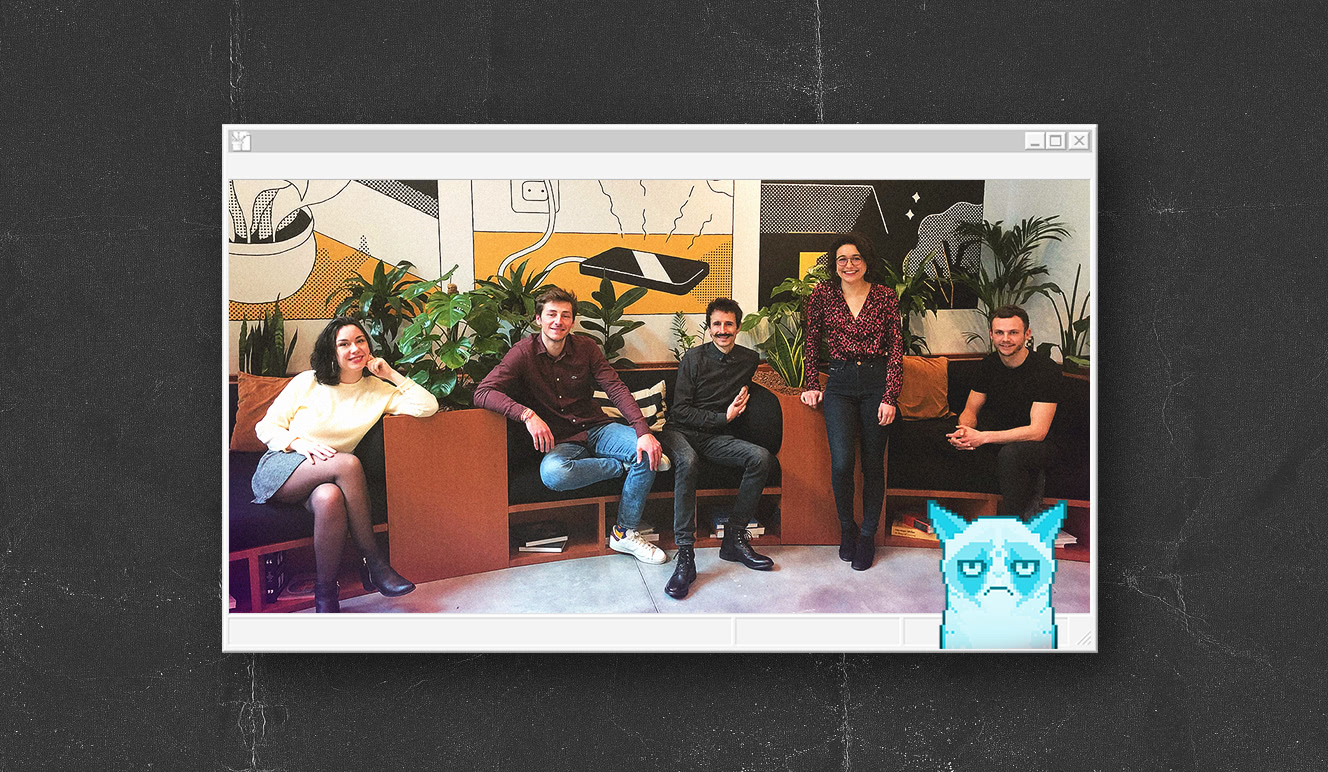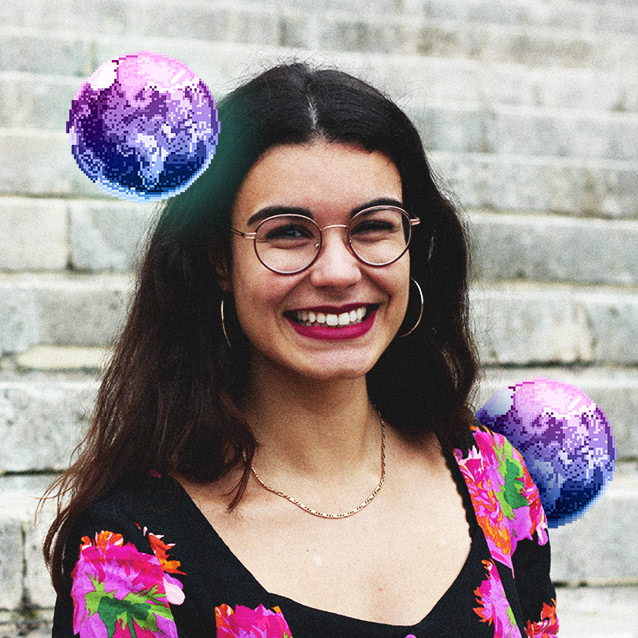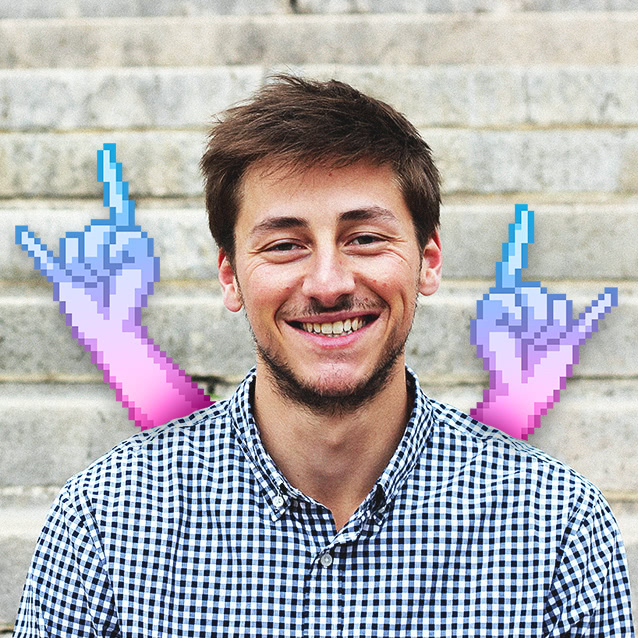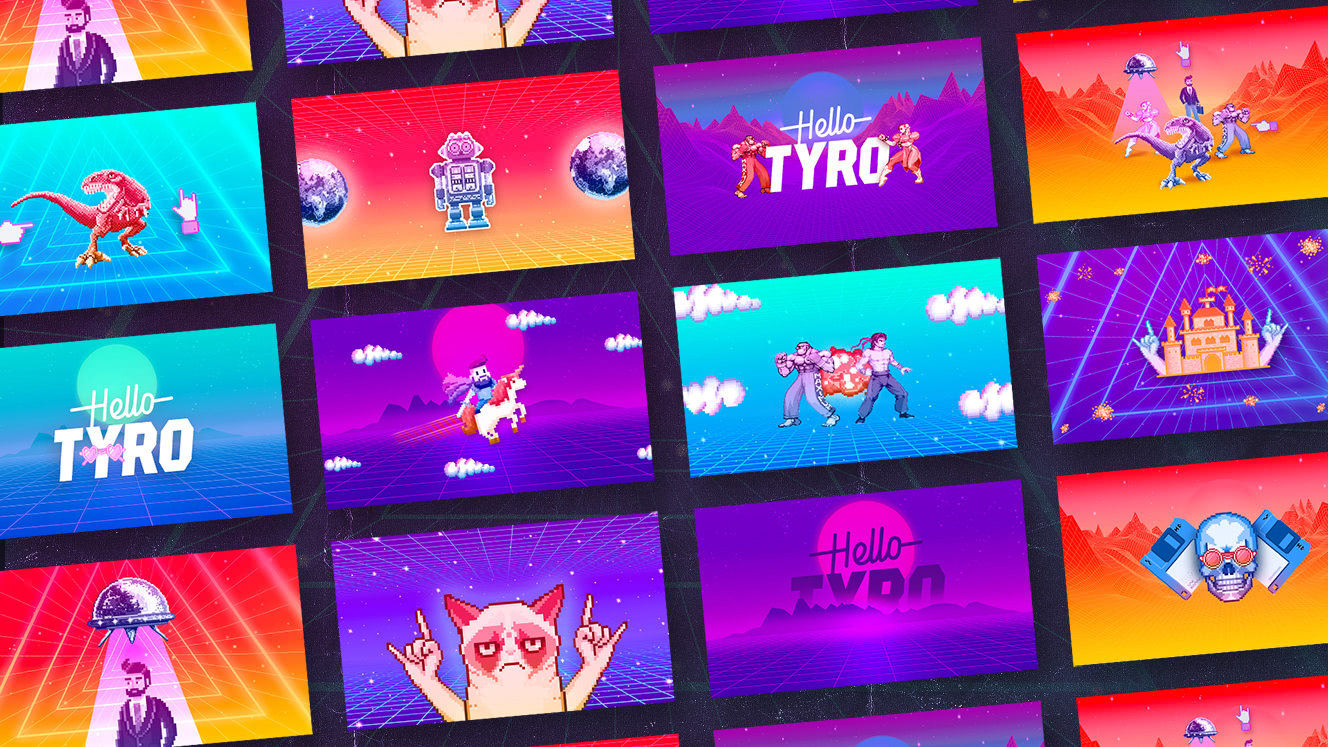 The result
A visual identity that takes you between the Nintendo 64 and Miami in the 80s! We took some well known visual codes from these universes, mix them and adapt them to the Hello Tyro's services. The challenge was to find the right balance between a strong visual side and still making sense on the business side.